The Benefits of Non-Surgical Orthopedics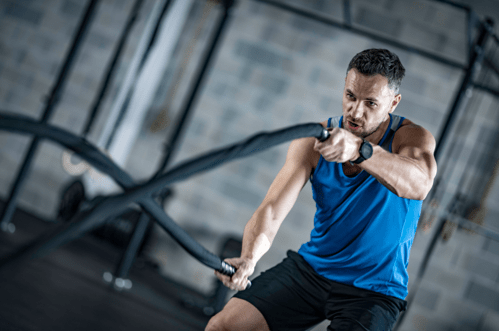 Before considering surgery, several orthopedic issues can benefit from a more conservative measure. Often, they can alleviate the problem and improve quality of life. Thanks to improved technology, there are a variety of measures that can often help stop issues, such as arthritis, that can wear on the joints and lead to the need for replacement. So what are some of the other benefits of non-surgical orthopedics? We have the answers below:
Improves Quality of Life
Many non-surgical treatments require little-to-no recovery time. From physical therapy to
injury prevention, these services can allow you to build strength and flexibility so you can be better equipped to prevent injuries.
If knee or joint pain is becoming more common, injections, physical therapy, or orthotics are just some of the options you can explore to help support the area and minimize pain. These treatments can also allow you to put off a replacement until it's deemed necessary.
Helps Decrease Pain
Many typical joint and muscle ailments can be improved through regular therapies. The more you move and flex your joints, the better you'll feel. From exercise prescriptions to sports injury treatments, there are a variety of different ways to improve your pain, improve your game, and get yourself in top physical shape.
Less Recovery Time
Though technology has decreased recovery time for many surgeries, there is still the worry of downtime; that's where non-surgical orthopedics comes in. For instance, regenerative medicine can heal an injury, repair the damage, and allow you to live with less pain and better functionality. For those with arthritis in the knee, treatment early on can help lessen the damage that might ultimately lead to a need for a full knee replacement. Overall, you can begin tackling your pain early on so that you can have less time sitting on the sidelines.
Whether you are looking to prevent an injury or want to treat a current one, Methodist Sports Medicine is here to help you get back to peak performance. See the full list of services we offer or to make an appointment, or contact us today!