When to Consider an Evaluation of Biomechanics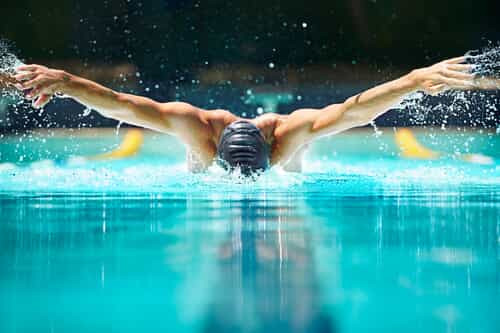 We know that practice makes perfect, and part of the training is through strength and conditioning. For many athletes, this could mean lifting weights or performing drills to warm up. These are all essential parts of the game and will help improve your athletic ability; another critical factor in your success is form. At Methodist Sports Medicine, we offer evaluations of biomechanics to analyze your movements and find the best way to minimize your chances of an injury and improve your game.
What is a Biomechanics Evaluation?
Biomechanics applies mechanics and physics to human performance. Physicians evaluate how your body moves during a specific physical activity. Your gait, neuromuscular control, tissue mechanics, and movement are all assessed. This allows you to reduce your chances of an injury or enhance your athletic performance through proper movements and training. It may also be beneficial in spotting the cause of a sports injury. By studying your form, we can then identify what action is leading to pain and swelling. Some common activities we evaluate include:
Running
Cycling
Swimming
Throwing
Without proper form on the above, an injury could be likely.
When to Schedule an Appointment
If you have hit a performance plateau or are experiencing an overuse injury, an evaluation is the first step in treating your injury. For runners, we can spot your form and correct anything that could be leading to further stress on your muscles and joints. For pitchers or golfers, sports medicine can allow you to improve on your execution, reducing injury, and improving your overall performance.
Comprehensive Diagnosis & Treatment
From collisions in football to running a marathon, Methodist Sports Medicine wants to help you be at the top of your game. For an evaluation or treatment of a chronic or acute injury, contact us or give us a call at (214) 947-6296.